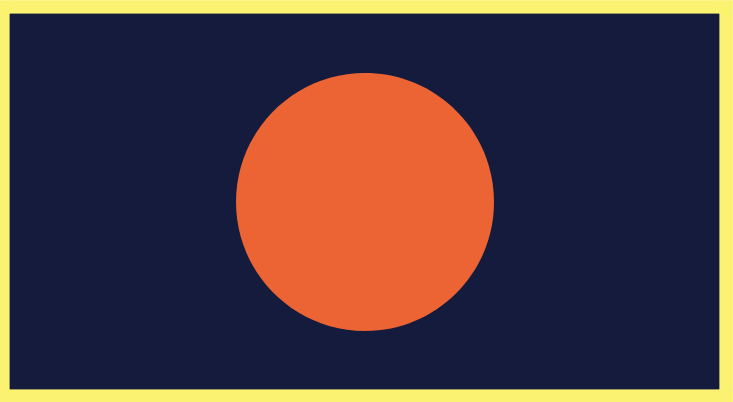 Second one on the Bellandur lake pollution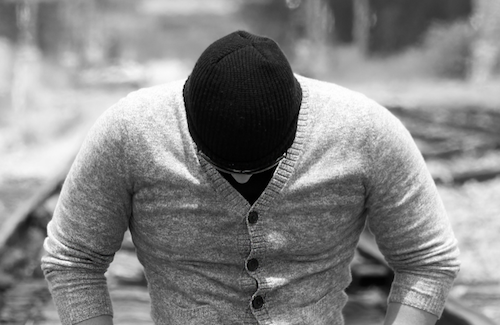 "God help us " – A third poem on the issue of lakes in Bangalore especially Varthur & Bellandur.  The first one "She set herself on fire" was like a report, the second "Waiting for next chance" (posted earlier) was hard-hitting & strong with a sad ending whilst this ends on a note on dejection.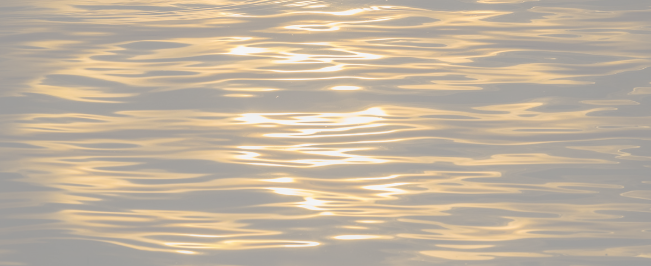 Belandur lake was on fire recently and it took a large contingent of Army personnel (5000 of them) to douse it. Sridhar Pabbisetty has been spearheading this issue, but our city officials are resilient!